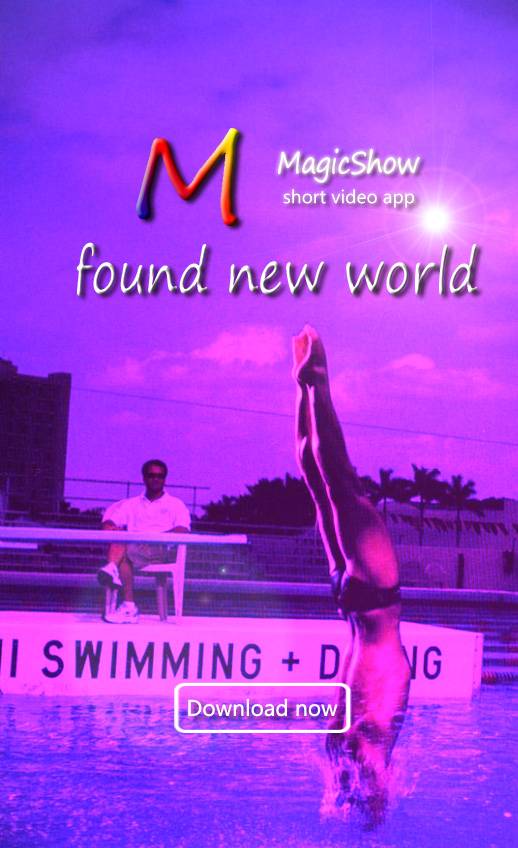 MagicShow Discovery Wonderful World
High-quality video recommended creator support program gives you new space for display
The MagicShow team has watched more than 100,000 short videos and has a deep insight into the video ecosystem
Provide high-quality guidance and information recommendation services for creators and explorers with new perspectives and high-level technology.
New platform and fan traffic waiting for you to join~

Good news, Hayou block The chain has been deeply integrated into the MagicShow and shared with the video creators to share the value of the magic platform.
Play video is mining, every hour according to the creator's video release / likes / comments / sharing The ratio is automatically assigned HYE.
At present, the whole network allocates 2000 HYEs per hour, and there are rewards for watching videos/release videos.